"

"I saw poverty all my life" Carla tells me… Carla Noain Park comes from a city called Iquitos in Peru located on the Amazon river where she once studied to be a teacher. "I always wanted to help my people" she tells me. However, it wasn't until she married her husband and moved to the US, that this dream became a reality.

"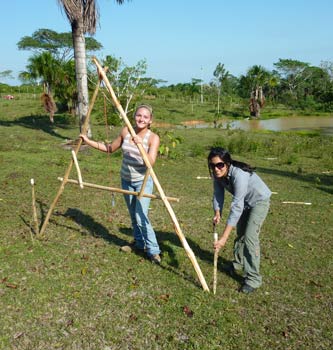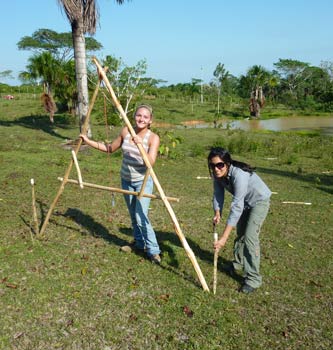 In 2008, Carla and her husband founded Eco-Ola, a soon to be B-Corporation, which sustainably produces Amazonian food. Products such as the sacha inchi which literally means the 'peanuts of the Incas'. Their goal? To not only to run a successful business which improves the lives of farmers and the communities which help to grow the food, but also to protect the incredible biodiversity of the surrounding rainforest.
"The key to preserving the jungle is to ensure that the land is correctly farmed and to avoid the logging by people forced into a desperate situations who then cut down trees" Carla tells me.
Eco-Ola's model is based on permaculture techniques which are still generally unknown in the region. "Permaculture looks at the natural environment and creates a structure that helps to produce the food, fibre, medicine and building materials that will support the farming community", explains Bill, Carla's husband. "Rather than teaching the farmers failed farming techniques which use chemical fertilizers, we show them how permaculture is applicable in their region and how it can provide them with better returns".